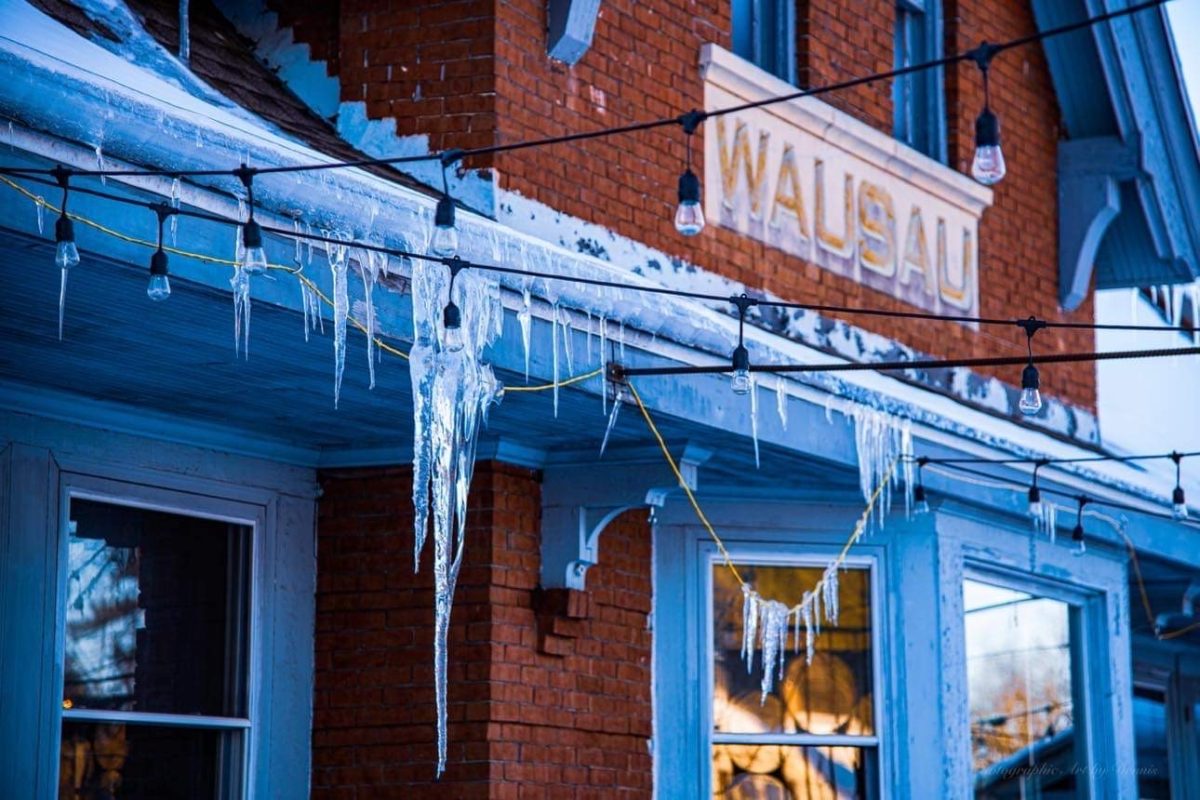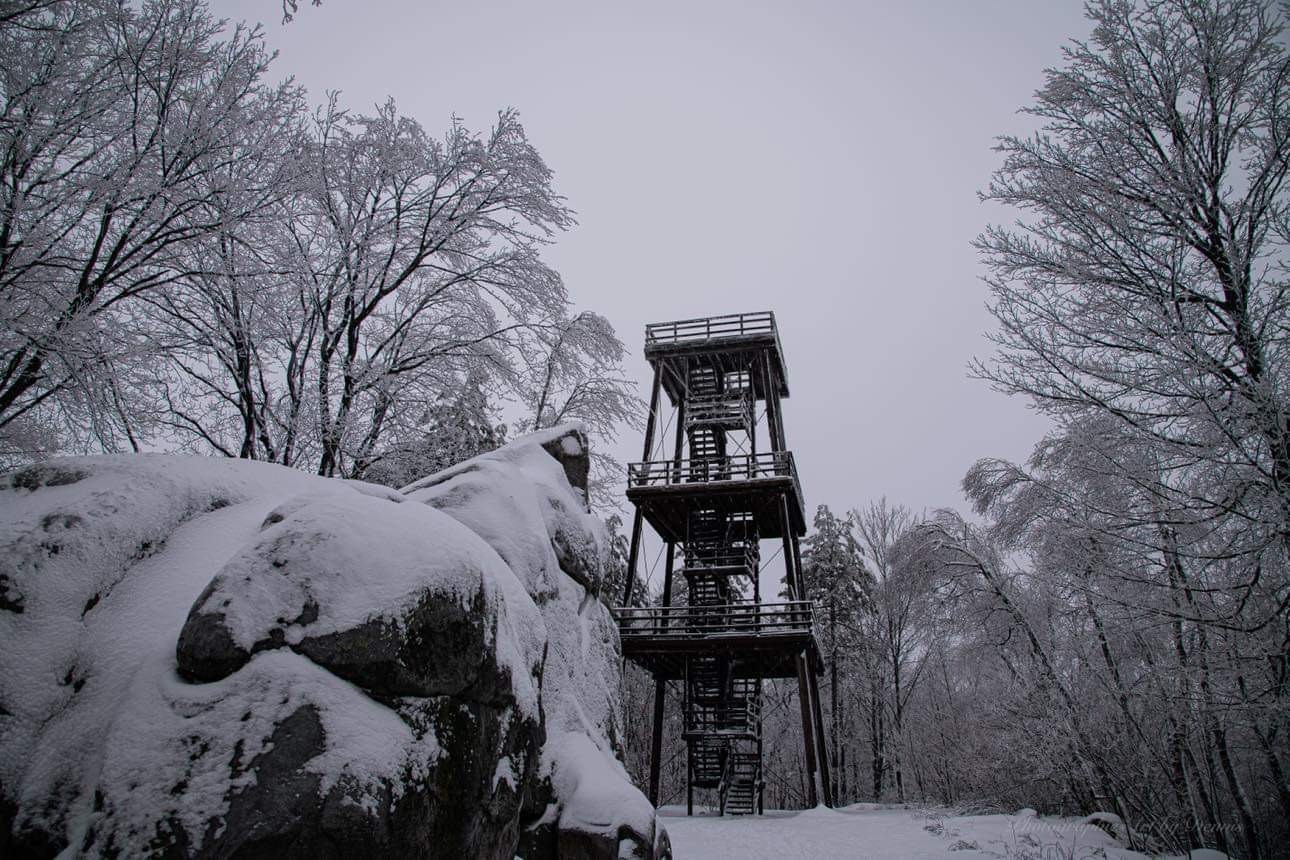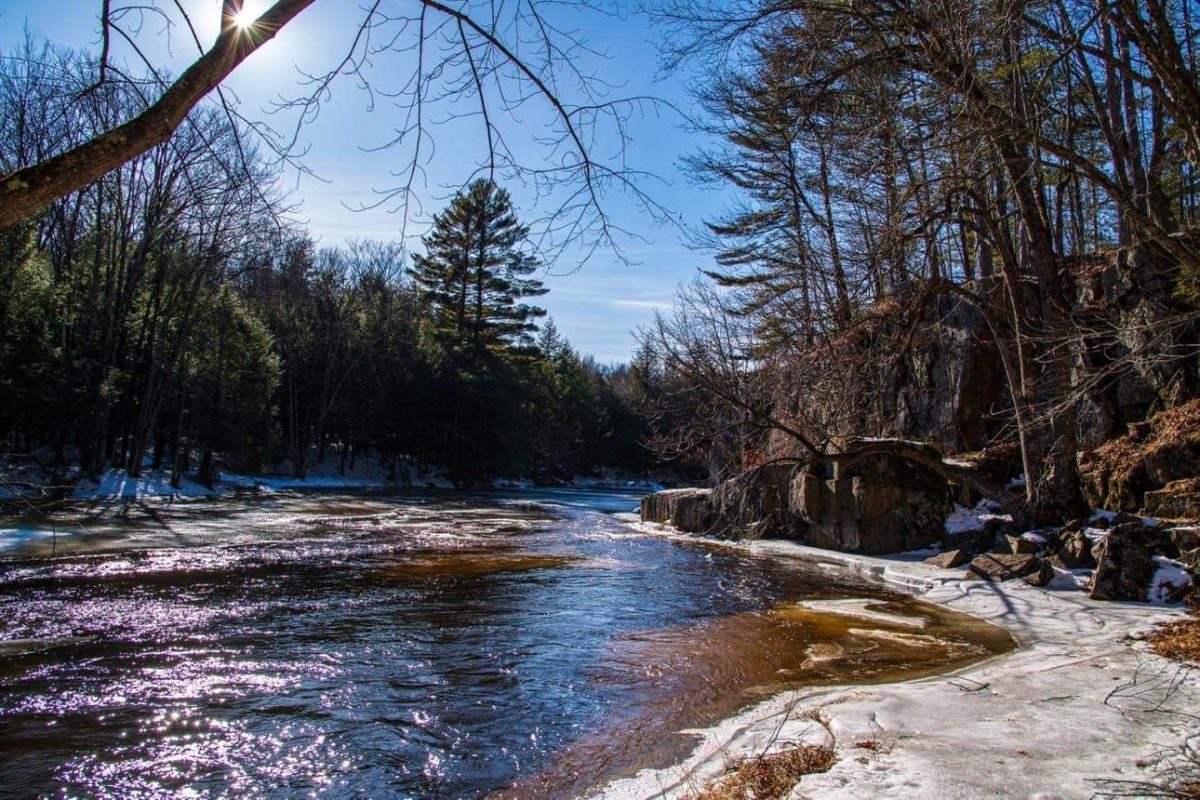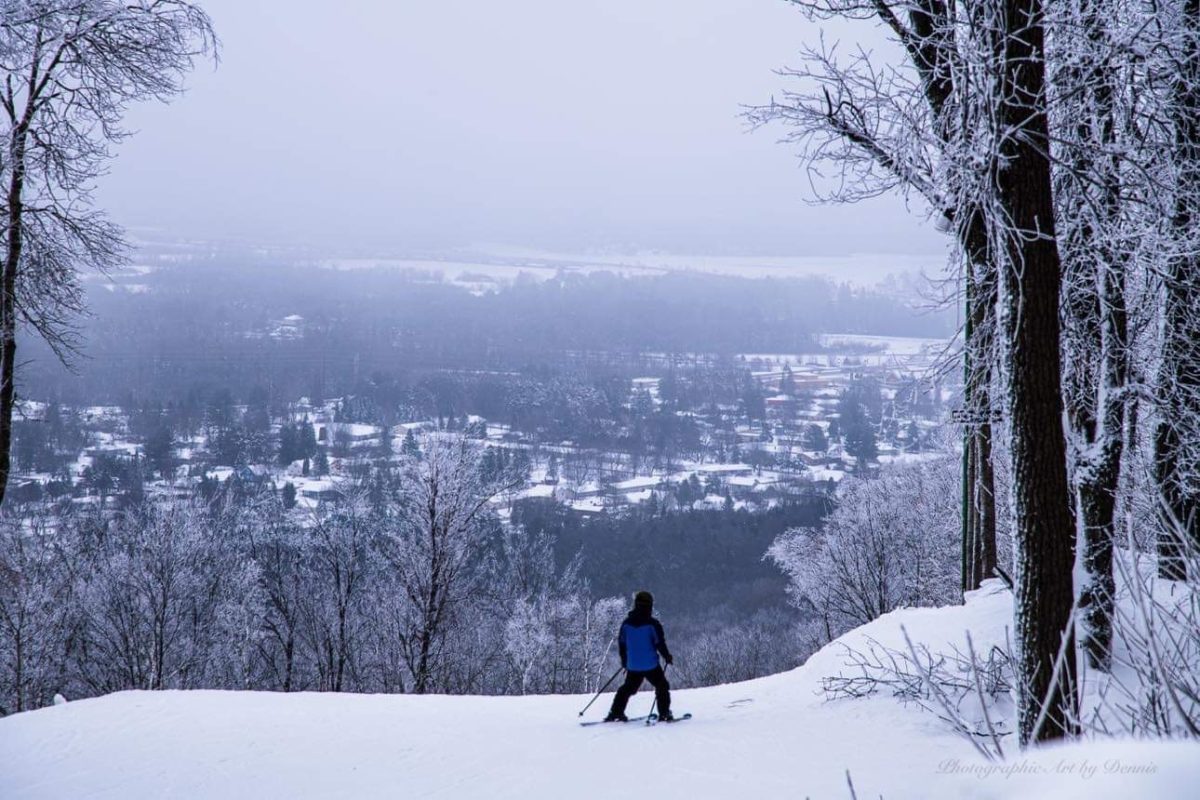 Welcome to the Greater Wausau Area
Since 1964, Wausau Area Newcomer Service has been welcoming new residents to Wausau, WI and the surrounding areas. We provide you with information and referral services to help you find everything you need to settle and thrive in your life here in central Wisconsin. There is no cost to you to participate.
Testimonials
Jamie
"I just wanted to say thank you for signing me up to the Wausau Area Newcomers Services! I was talking to my mom and telling her how I received this huge folder/box on my porch explaining all events/places in Wausau! So thank you again! I appreciate it!! There is a lot of helpful information in there, and looks like lots of places to check out!!"
Alicia G.
"I wanted to confirm receipt of the welcome packet and thank you again. My family and I have traveled throughout the world and this is the first time we have received a welcome packet of this magnitude. Thank you again and all who contributed to making such a wonderful packet. "